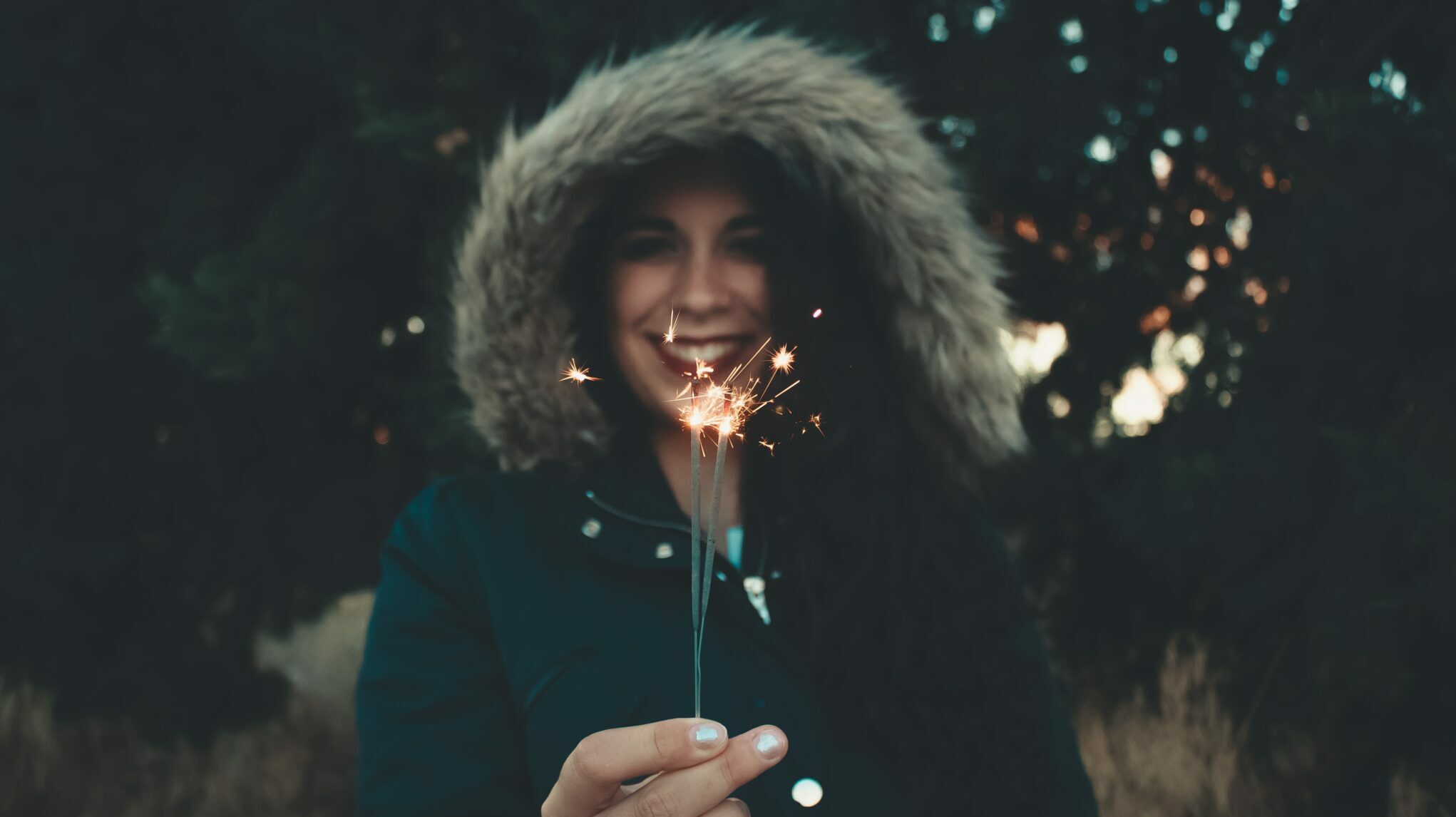 29 Dec

5 Must-Have New Year's Resolutions

Each New Year brings a certain optimism, that creating the perfect list of resolutions, will inspire us to live a happier, healthier, and more productive life. For many, this list includes things like exercising, eating healthy, saving money, and losing weight. But, when we are not successful in fulfilling these New Year's resolutions, we often end up feeling worse.

This year, honor the adage it is better to give than to receive and prioritize making a positive impact in your community
Here are 5 family-friendly ways to get involved, give back, and make a difference:
Ask your employer, church, or favorite organization to host a fundraiser for your favorite local charity, such as RMHC® of San Antonio:
If you are an employer, challenge your staff to give through payroll deductions and offer a prize if everyone contributes.
If you are a business, ask your customers to round-up their purchase for RMHC of San Antonio
For schools and churches, collection donations, host a bake sale, or create a Facebook fundraiser.
Sponsor or attend an RMHC® of San Antonio event.
Write or update your legal will in less than 20 minutes – while supporting your loved ones and causes you care about. While we hope you identify the Ronald McDonald House Charities of San Antonio in your plans, it is not a requirement and the entire process is free.
Volunteer your time by cooking a meal for families, baking cookies, cleaning the house, or doing yard work. Even better, see if your employer has a volunteer grant program that will reimburse you and your favorite organization!
Consider donating your used car, boat, RV, or motorcycle. The pickup is free and the proceeds benefit families at RMHC of San Antonio
Check if your employer or spouse's employer will match your donation and double the impact you make in the community.
About Ronald McDonald House Charities® of San Antonio
Ronald McDonald House Charities® of San Antonio provides support and temporary living accommodations for families with critically ill and injured children receiving medical services in San Antonio. In a typical year, our homes allow over 1,000 children and their families to choose the best treatment possible regardless of where they live or what they can afford to pay. Thanks to the support of our community, our families are able to focus on the health of their child—while we take care of their housing, food, and transportation.
How You Can Help
This year, resolve to make an impact in your local community. Every $100 donated to RMHC® of San Antonio covers the cost for a family to stay one night. Donate today and get involved to make a difference for families with sick children. Your support means a child never goes through treatment alone.