Main Office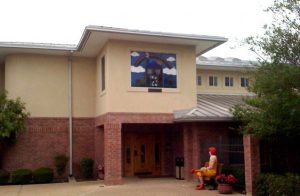 Charles Katz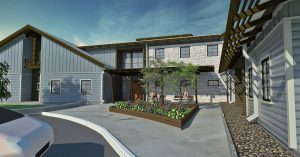 Children's Hospital San Antonio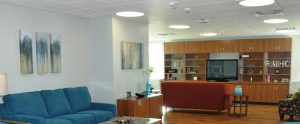 4803 Sid Katz
San Antonio, Tx 78229
Ph. (210) 614-2554
FAX (210) 614-2905
4847 Charles Katz
San Antonio, Texas 78229
Ph: (210) 580-9000
Fax: (210) 580-9050
333 North Santa Rosa Street
San Antonio, Texas 78207
Ph: (210) 704-4968
Fax: (210) 704-2383
Doctor's Hospital Laredo
Laredo Medical Center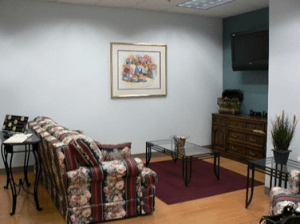 10700 McPherson Road
Laredo, Texas 78045
Ph: (210) 614-2554
1700 E. Saunders Street
Laredo, Texas 78044
Ph: (210) 614-2554
On May 5, 1985, the first Ronald McDonald House opened in San Antonio and expanded to a 20 family home in 1991.  On May 4, 1998, we became the sixth city in the United States to open the doors to a second 20 family home.  On January 10, 2002, our third House was opened with accommodation for 10 families and as part of an expansion and renovation, we re-opened his house in 2016 to a 16 bedroom home located on the 4th floor of Children's Hospital of San Antonio.  This home is the first worldwide to be located within a hospital.
<h2><strong>Why is it needed?</strong></h2>
Often a child with a diagnosed disease lives far from the hospital.  This creates an especially stressful situation for parents, as they must cope not only with a seriously ill child, but also with the burden of being away from home for days, weeks, and sometimes months.
Before the Ronald McDonald House, the only lodging alternatives were lonely and expensive hotel rooms, or hospital cots.  Finding themselves in a strange city, away from the crucial support of friends and relatives, many parents found this to be a desperately unhappy experience– at a time when their child most needed their strength, and encouragement.
The Ronald McDonald House is a home for these families.  The House gives them a place where they can break away from the hospital, yet be available at a moment's notice.  Just as important, it is a place where parents can meet and talk with other families who are experiencing some of the same fears and concerns and establish a mutual support system so critically needed at this time.