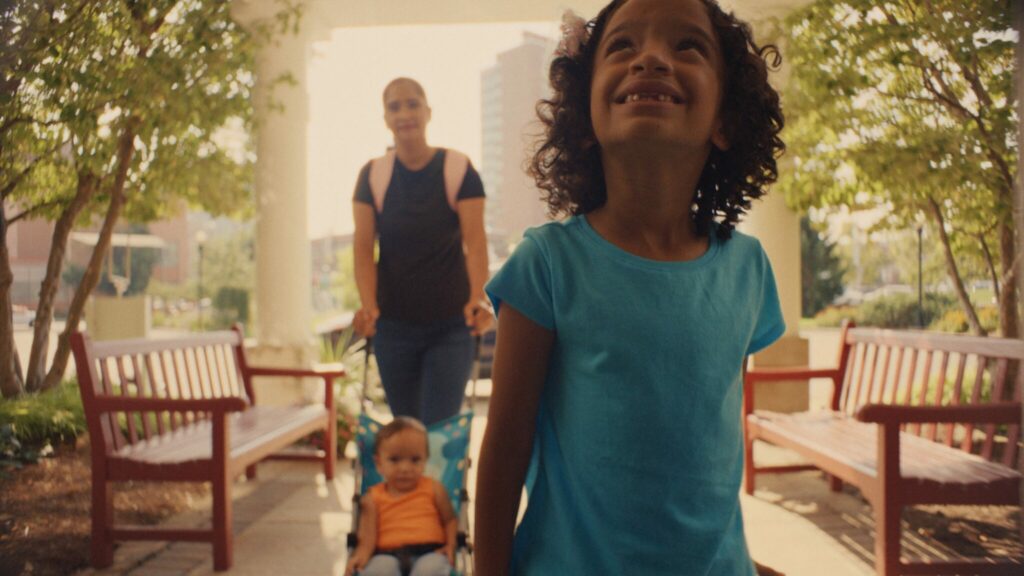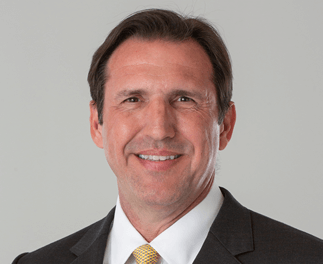 Travis Pearson
Chief Executive Officer
Travis is an experienced CEO and LPC with a history of leading organizations to innovate and thrive. He brings 25 years' experience in the For-Profit, Non-Profit & Social Enterprise sectors in areas such as; disaster services, military PTS, homelessness, mental illness, trauma, adoptions, foster care, and child abuse. He has been appointed and served on numerous Boards at the city and state levels focusing on family services, child welfare, veteran issues, and homelessness.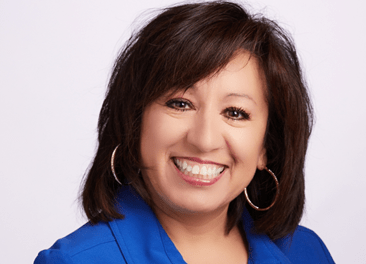 Liz Medina
Director of Operations
Liz joined the Ronald McDonald House Charities® of San Antonio team in 1997. She is a dedicated leader and is a cornerstone to the organization's long history of success. For the past 23 years, she has led the way in supporting families going through the most challenging time in their lives. Those she serves also inspire her to cherish every moment. Her role in the charity's growth accomplishments includes opening three new Houses in the San Antonio area and 2 RMHC® Family Rooms in Laredo, Texas.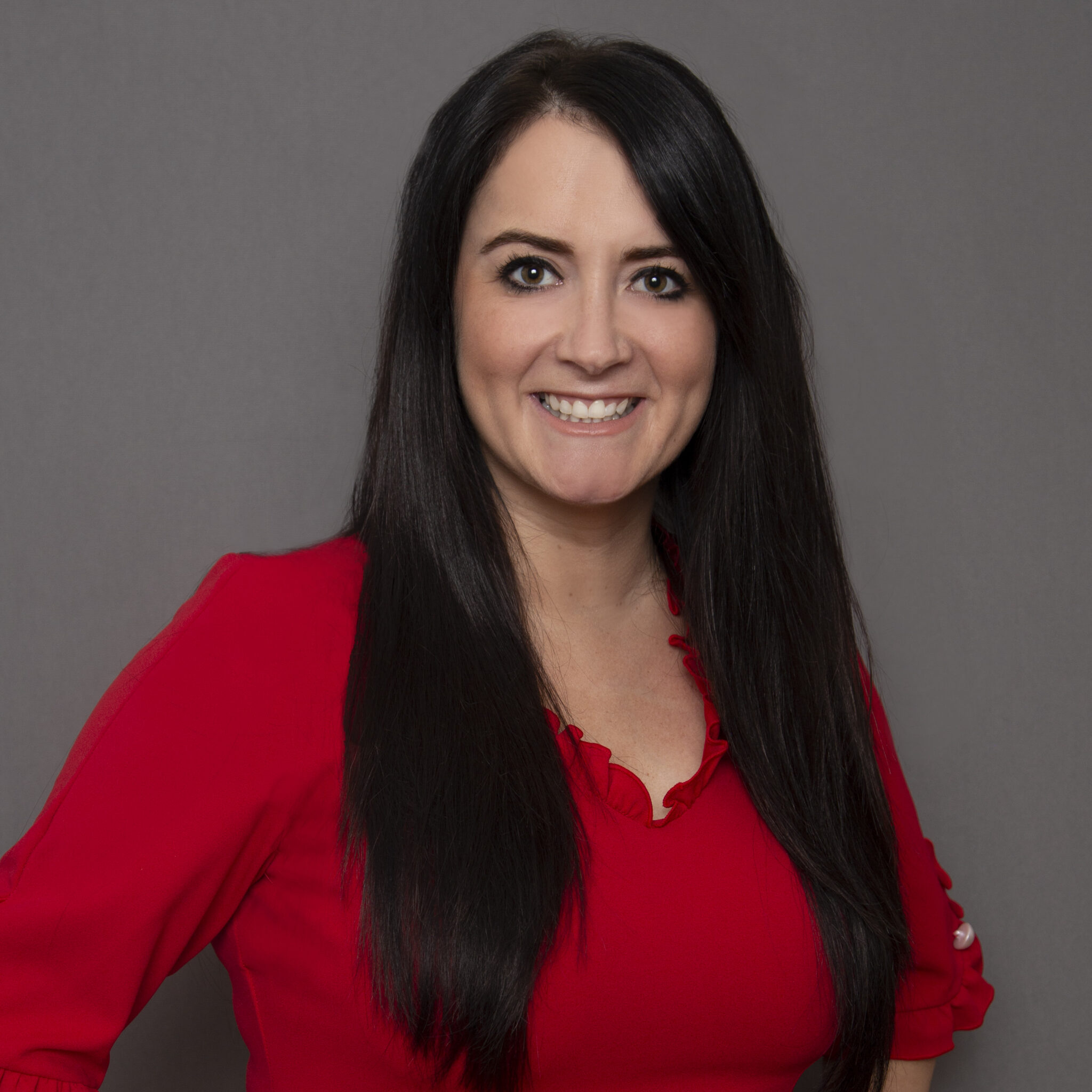 Jennifer Othman
Director of Marketing & Development
Jennifer joined Ronald McDonald House Charities® of San Antonio in 2021. She is an experienced healthcare professional with a background in Marketing, Development and Operations. She has a demonstrated history of successfully growing both for-profit and non-profit organizations through tailored marketing strategies and managing community relations. Her passion for children and giving back to the community brings an enthusiastic energy for the mission of RMHC®, fundraising, and volunteer activities.
Board of Directors
President Maria Victoria Acosta | McDonald's Franchise Owner
Immediate Past President Carlos Rodriguez | McDonald's Franchise Owner
Secretary Clarissa Rodriguez | Security Service Federal Credit Union
Treasurer/Vice President of Finance Boriana Damm | Ernst & Young, LLP
Vice President of Operations Gena Marshall | Prytime Medical Devices 
Vice President of Development Gordon Brown | Retired ATT
Darrin Baron | Valero
Mark Gilger, M.D. | Children's Hospital of San Antonio
Anthonio Hernandez, M.D. | University Hospital
Linda Mance | Methodist Hospital
James Maxey | Professor, Trinity University
Joseph Pena | Attorney
Karen Shaffer | Presidio Title
Johnise Stamper | Capital Group
Simon Thompson | Texas Legacy Wealth Management
Thomas Unruh | USAA
Kent Myers | Vision Companies
Edwin Kreusel | Broadway Bank
Catherine Bishop | Catto & Catto
Lauren Coronado | Bexar County Criminal District Attorney's Office