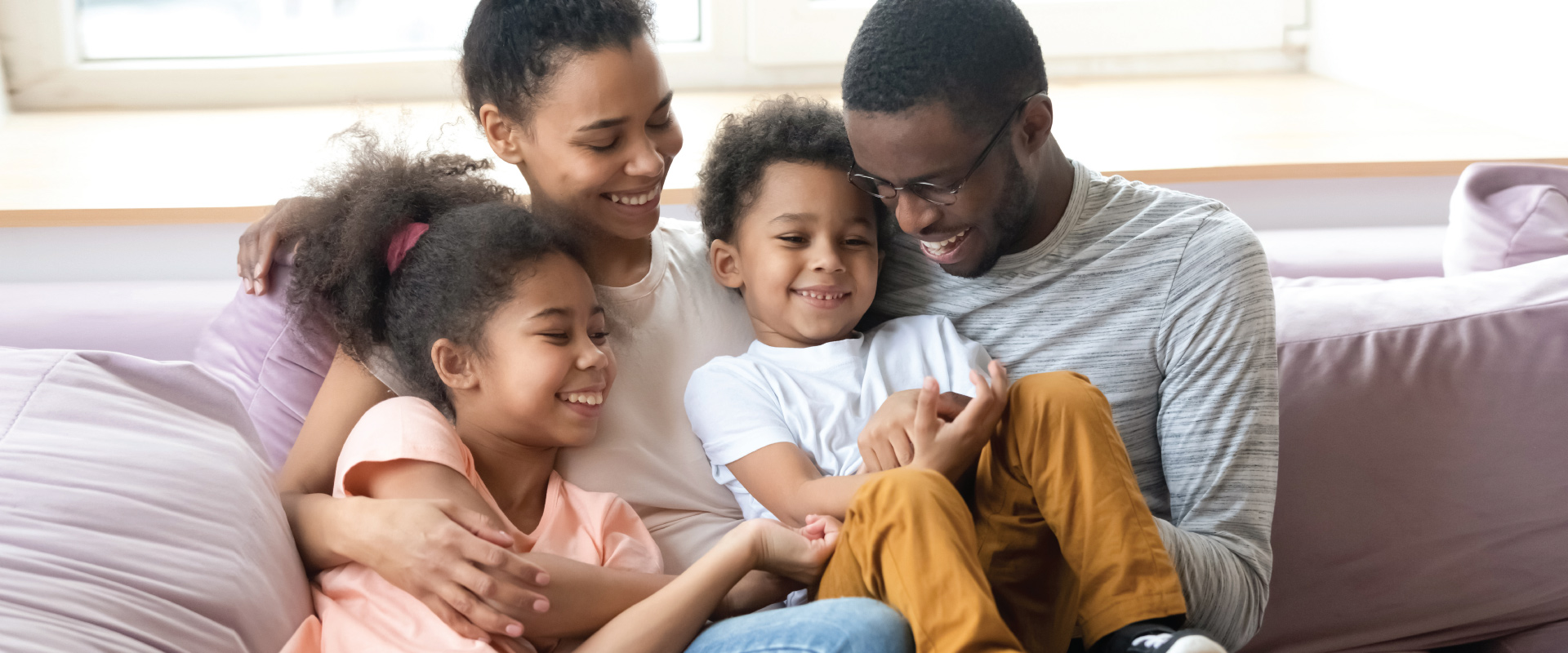 The little smiles add up.
The mission of the Ronald McDonald House Charities of San Antonio is to operate charitable facilities that provide safe temporary living accommodations for critically ill children and their families while receiving medical treatment in the San Antonio, Texas area.  Our goal is to give families the gift of togetherness while providing a safe and caring environment where families in similar circumstances can interact, and lend and receive mutual support.  The Ronald McDonald House Charities of San Antonio will also support other causes that improve the lives of children in our community.
COVID-19 Updates & Meal Donations: Read updates and find ways to help us keep housing and feeding families. Click Here for More >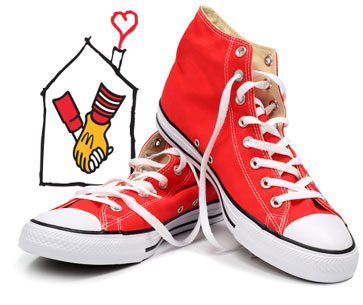 Keeping families with sick children close to each other and the care and resources they need.
Please click me now!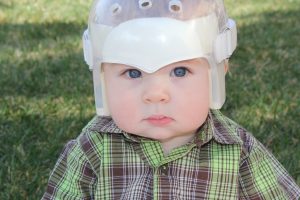 Ronald McDonald House
A 'home away from home' for families with hospitalized children.
Learn More about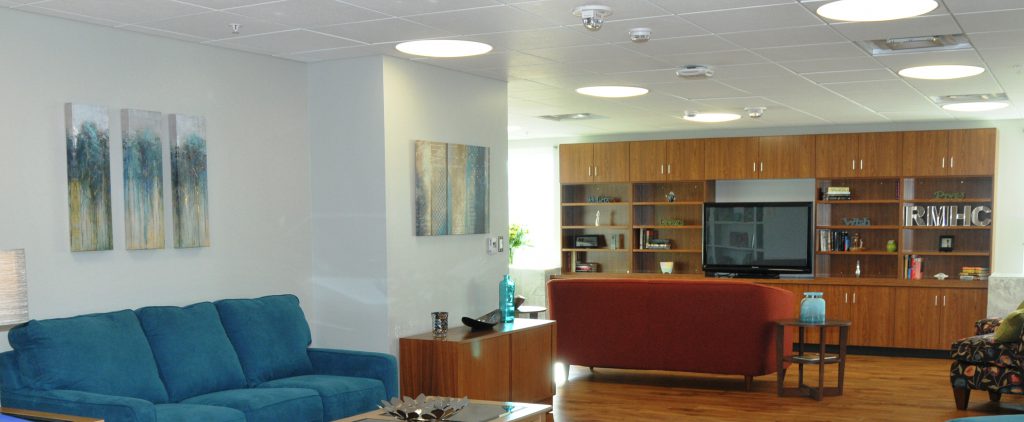 The House Family Room
A friendly place for families to rest and healing in the hospital.
Learn More about our locations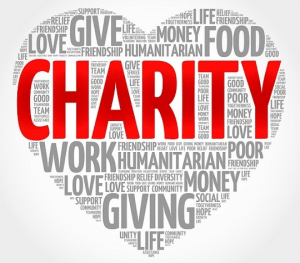 Help Us To Help You
Raising funds for families that need a helping hand during this time.
Get Involved