Our Partnerships: CHRISTUS Children's
CHRISTUS Children's is home to the third Ronald McDonald House in the San Antonio area.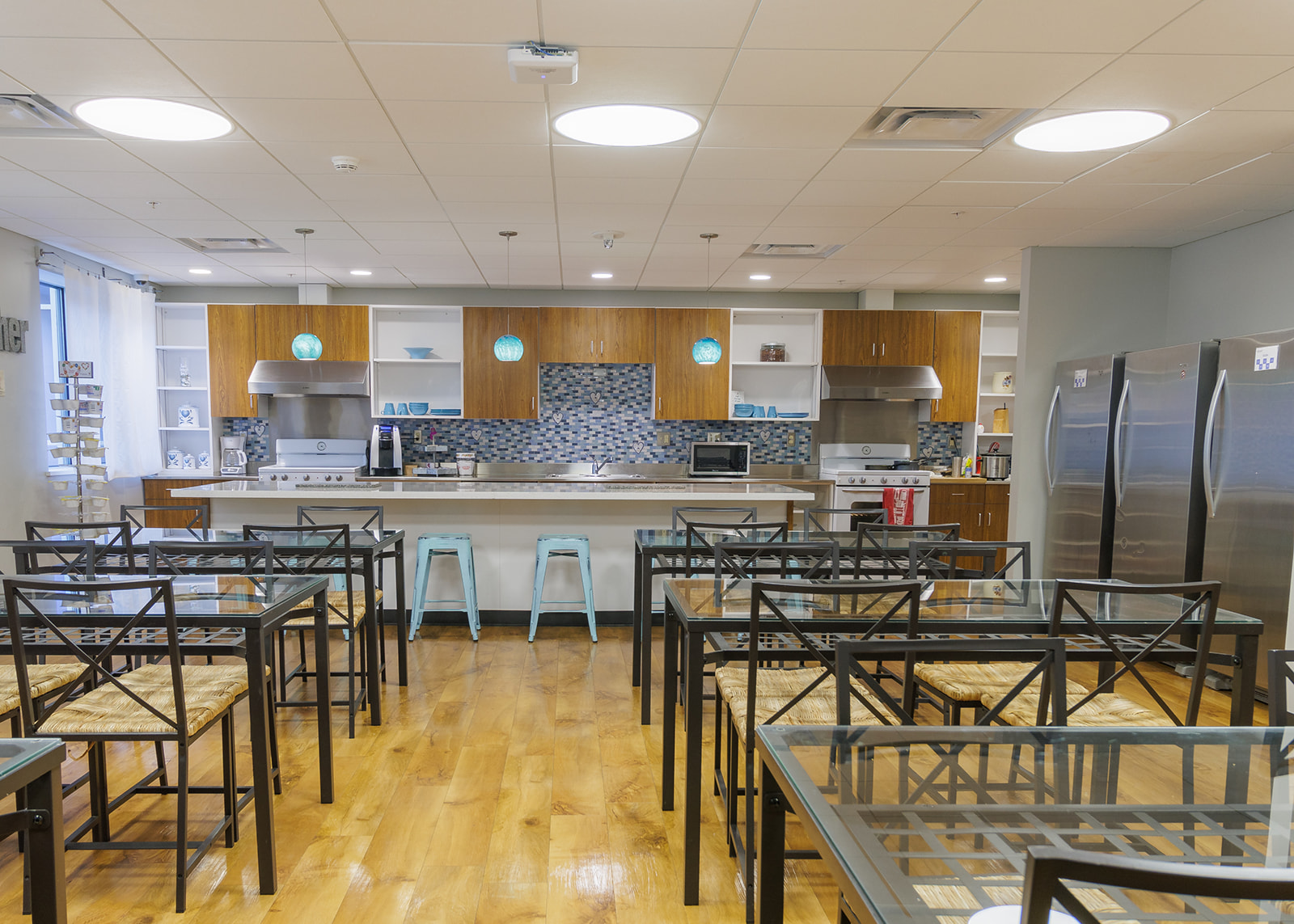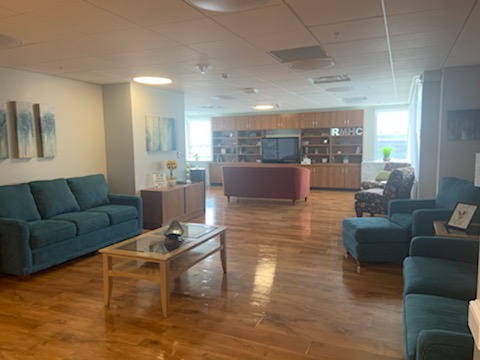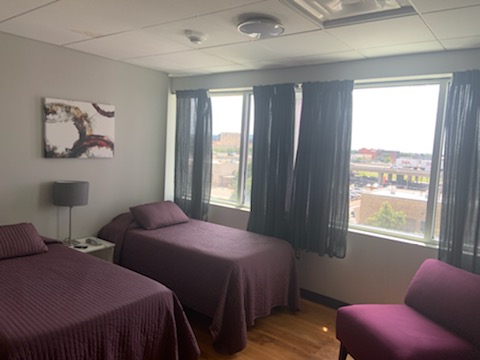 As a top hospital in the San Antonio area, CHRISTUS Children's specializes in:
High-risk pregnancy care
Premature birth
NeoNatal Intensive Care

Pediatric Intensive Care

Pediatric Infectious Disease 

Pediatric Dermatology

Pediatric Pulmonary Medicine

Pediatric Emergencies
The Ronald McDonald House shares the fourth floor of CHRISTUS Children's and was completed in 2002, making history as the first Ronald McDonald House in the world to operate within a hospital. The House is located just steps from the Labor and Delivery Wing and one floor from the NeoNatal Intensive Care Unit (NICU) and Pediatric Intensive Care Unit (PICU). In 2016, six rooms were added, bringing the total number of rooms at the CHRISTUS children's location to 16. 
When a parent is focused on their child's health, nothing else should matter—not where they can afford to stay, where they will get their next meal or where they will lay their head at night. The proximity of our House provides families with the comfort and ease to support their child through times of uncertainty. Parents are able to cook a warm meal, grab a quick shower, or check on their laundry while never leaving the hospital.