25 Aug

Ronald McDonald House Charities of San Antonio Needs Your Help Reopening Their Sid Katz Home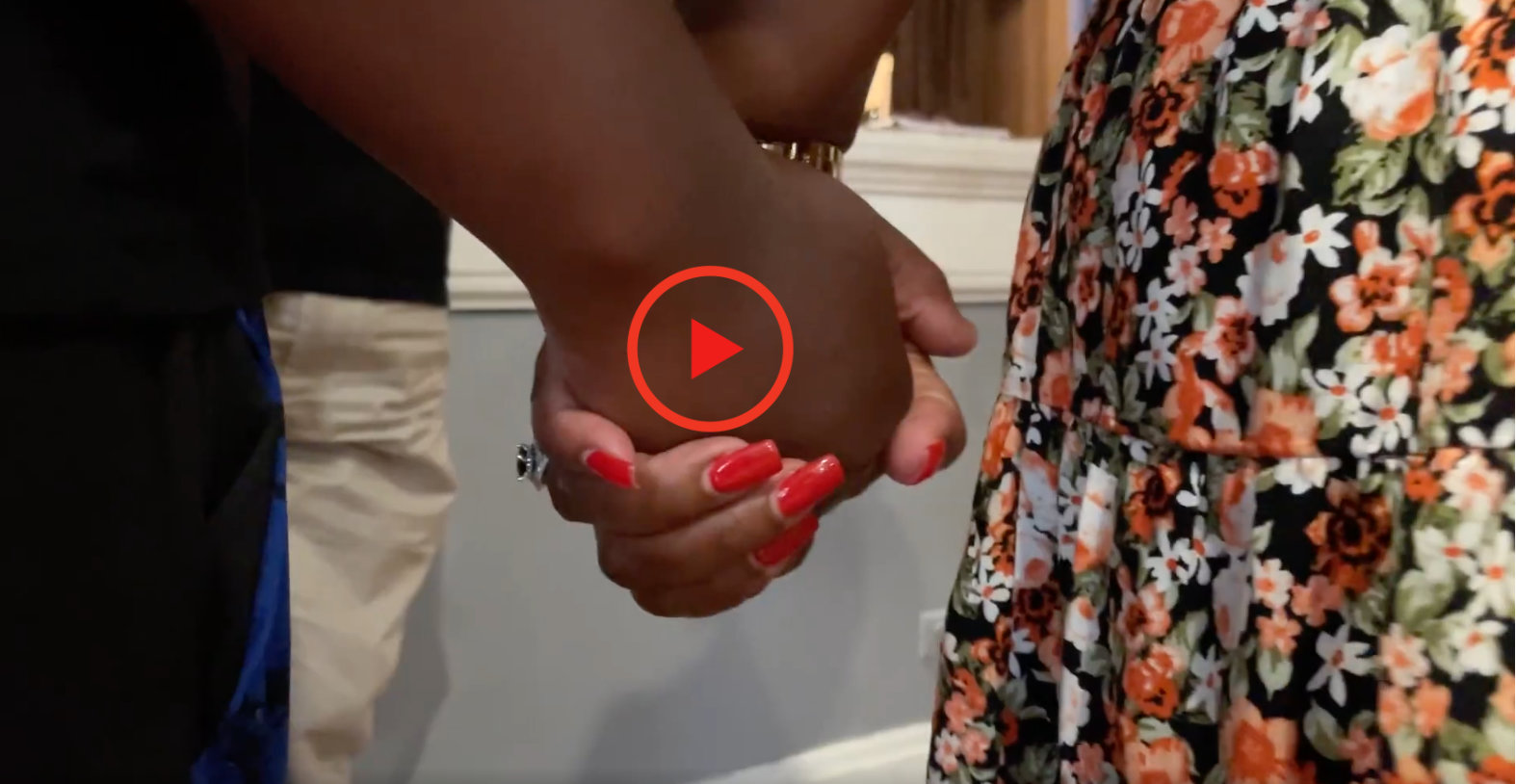 A Jump in travel for Specialized CareRonald McDonald House Charities of San Antonio® has been providing a home away from home for families with sick children needing medical treatment in San Antonio for 38 years.
With 3 locations, RMHC of San Antonio was able to serve more than 4,500 individuals before the pandemic. Unfortunately, their Sid Katz home, built in 1998, needs massive renovations and is unavailable for families.
CEO Travis Pearson shares, "With 21 of our 58 bedrooms closed to families, we turned away more than 180 families last year and we are on pace to turn away over 200 this year. It is the most devastating scenario to have to turn a family away. By the time a family contacts us, the crisis has already occurred: their child is diagnosed with cancer, a baby is born at 20 weeks, or an emergency organ transplant.
Families rely on us to ensure their child gets the treatment they deserve. Our programs provide housing, food, and transportation completely free of charge while their child is receiving treatment. Families with a child, 21 years and younger, are eligible for our services as long as they live 20 miles or more away from where they are receiving services and have a note from the doctor. These services can include in-patient, out-patient, mental or behavioral health. RMHC of San Antonio partners with more than 30 local nonprofits to make sure their patients are able to receive their services as well."
Travis continues, "Thanks to the support of our community we have raised 75% of the funds needed to reopen the house, but still need more than $300,000 to complete the project."
RMHC of San Antonio would like to give a special thank you to Lowe's and it's Lowe's Hometowns programs, Spurs Give, Frost, Valero, Valero Benefit for Children, Hope Hits Harder, Sky High for Kids, Acosta Family McDonald's, The Najim Charitable Foundation, ADPi, ADPi Foundation, HEB Hunger Relief, Marathon Petroleum, the Olson family, and Candy Katz Gardner for their support.
Travis shares, "Many are shocked to learn that we are locally funded. We are not eligible for federal, state, or United Way funding. Our partnership with McDonald's covers 20% of our operating expenses, but we rely on the local community for the other 80%. Our services are critical to ensuring families do not have to forgo, delay, or postpone treatment due to lack of funds or losing their entire life savings. A family of four traveling to San Antonio will spend $5,000 on hotels, food, and related expenses each month their child receives care. Families with a child undergoing chemotherapy treatment may need to stay here for 6 months and would spend more than $30,000. That is the burden we take away so families can focus solely on their child but we need your help!"
Want to get involved and help Sid Katz reopen for families to call home for years to come?
You can sponsor a bedroom, living space, or wing to have your name featured inside our home and the dedicated area. To learn more, contact Jennifer Othman, Director of Marketing at (210) 580-9010 or by email

Jennifer.Othman@rmhcsanantonio.org

.