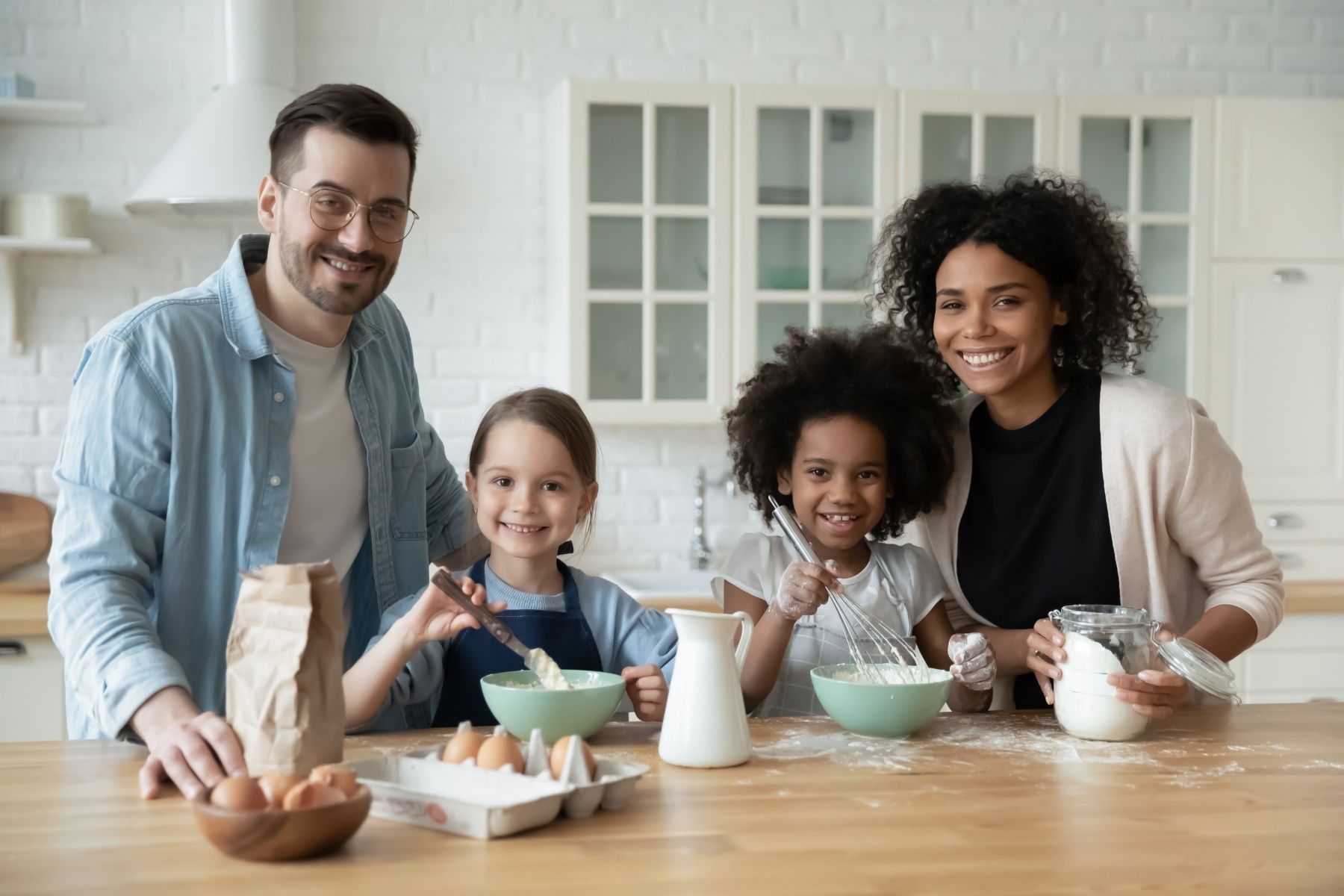 16 Nov

Ronald McDonald House Holiday Recipe

At Ronald McDonald House food is very close to our hearts. Our Meals from the Heart program ensures our families have a warm meal after a long day at the hospital. Like you, our families enjoy sitting around the table, sharing about their day, and supporting one another.

This is especially true during the holidays; we are grateful to our volunteers for providing meals to make our family's holiday extra special. To honor the holiday tradition, we wanted to share one of our favorite recipes with you.
Mady's Famous Peanut Butter Brownies
Ingredients:
1 pkg. family-size Duncan Hines brownie mix with chocolate flavor packet
2 (3 oz.) pkg. cream cheese, softened
5 Tbsp. butter, softened
1/3 c. sugar
5 eggs
1/3 c. water
1/3 c. oil
2 Tbsp. flour
¾ Tbsp vanilla
Smooth peanut butter
Regular chocolate chips
White chocolate chips
Instructions:
Beat cream cheese and butter together. Add 2 eggs, sugar, flour, and vanilla and beat until smooth. Set aside. In another bowl, mix brownie mix, chocolate flavor packet, one-third cup water, one-third cup oil, and 3 eggs. Mix by hand 50 strokes. Pour half the brownie mixture into greased pan. Pour half the cream cheese mixture on top. Sprinkle with regular chocolate chips, white chocolate chips, and dabs of peanut butter. Repeat with another later of remaining brownie mixture and cream cheese. Pull a knife through the batter in wide curves to create a swirled appearance. Top with small dabs of peanut butter. Sprinkle with chocolate chips. Bake at 350° for 35 to 40 minutes or until done.
Try making the recipe at home and let us know on social media how it turns out!
Interested in providing a meal for a family?
There are a few different options:
Order a meal and drop it off or have it delivered
Donate money to cover the cost of a meal
$25 can provide one meal for a family
$175 will feed a family for one week
Volunteer to cook or make a meal for families
To volunteer, visit our website here to complete an application or give us at call at 210-280-9000. To schedule time to cook or deliver a meal, sign up here: https://calendly.com/rmhcsameals