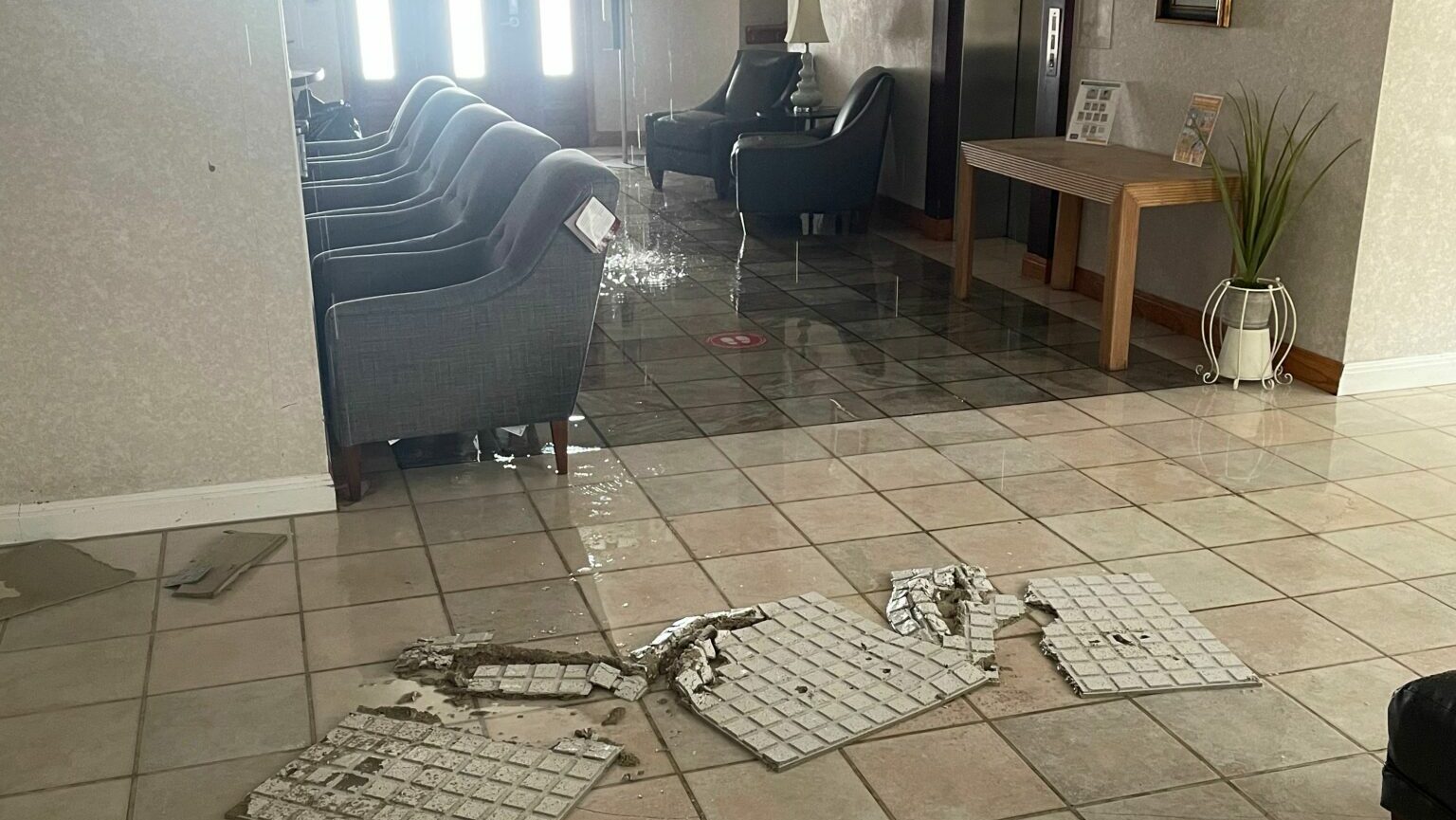 02 Mar

Weathering the Storm, Together

Unexpected. That seems to be one of the only words that can describe the past year and, more specifically, the past week here in San Antonio and throughout Texas. Like many of you, our staff experienced power outages, loss of water, and frigid temperatures indoors. We lost electricity in one of our Houses, causing pipes to burst and hundreds of thousands in water damage.

Yet, as the winter storm plunged our community into uncertainty, I couldn't help but be reminded that our families feel that same uncertainty every day.

So, we broke out extra blankets. We kept a continuous stream of water boiling to ensure families had clean water to drink and use. We opened our House in Children's Hospital of San Antonio to local families who couldn't travel home due to the ice. We partnered with the Acosta family McDonald's to provide free meals to our families. Together, we rallied to put our mission into action, and given the choice, we'd do it again.

When a child is critically ill or injured, nothing else should matter — not where you can afford to stay, where you will get your next meal, or where you will (warmly) lay your head at night. As we recover together as a community, please consider giving what you are able to ensure that Ronald McDonald House families always have a safe place to stay — no matter the circumstances.

Our staff worked double and triple shifts to come to the aid of families in need. Because we're committed to keeping families safe, together. With your support, we're here for the unexpected.