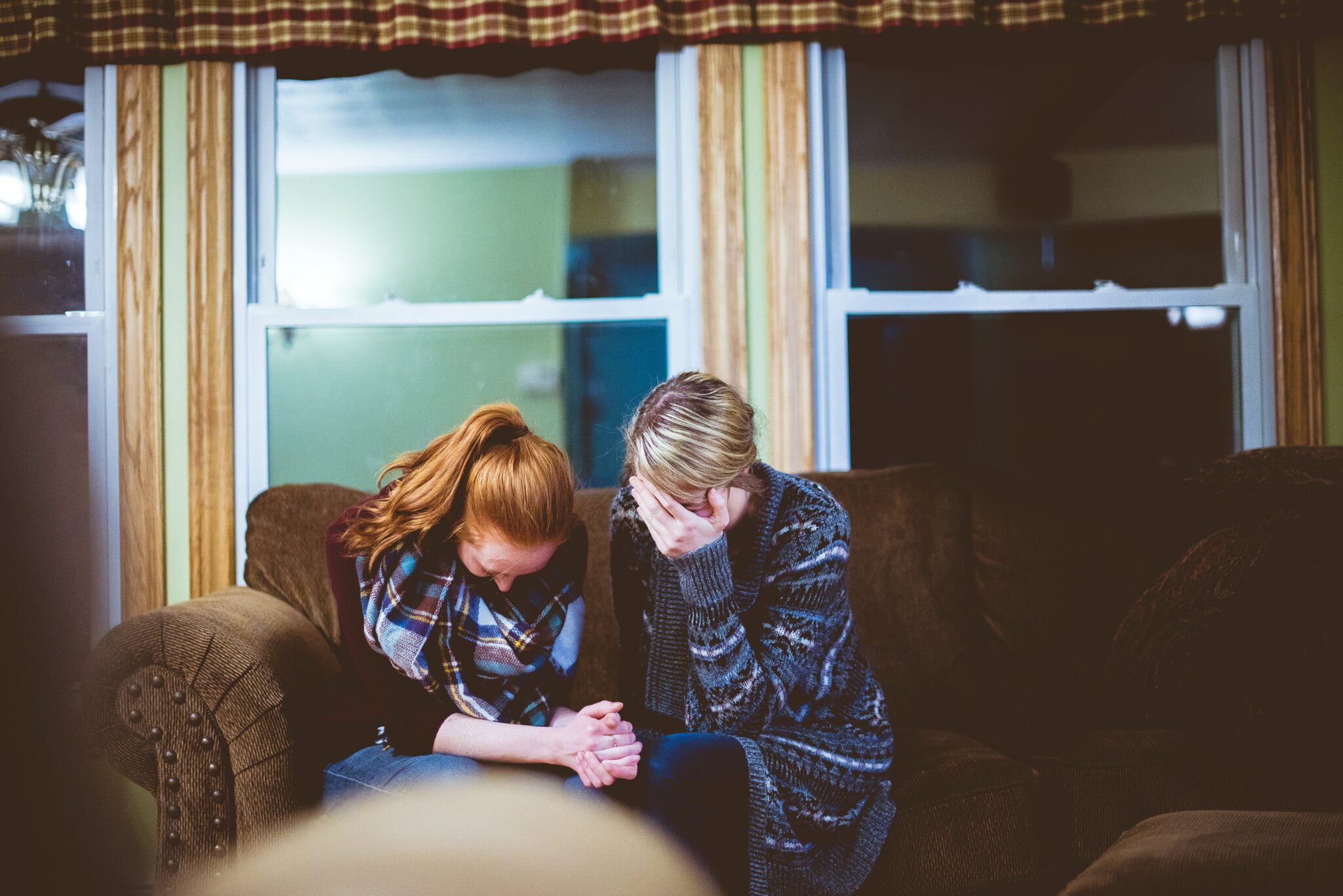 05 Apr

Five Ways to Support Parents with Sick Children

Having a child in the hospital is stressful for parents. Along with learning about their child's illness and finding the best methods of care, parents often struggle with exhaustion, confusion and fear that their child's condition could get worse.

While you may not be able to solve all of their problems, supporting them in their time of need will certainly make a difference.
Here are 5 ways to help parents and caregivers with a child in the hospital:
Provide meals for their family
Food is a go-to gift for families who are struggling. Having meals readily available without having to grocery shop or cook can take a load of stress off of parents. You can help by bringing comfort foods and healthy snacks to keep the whole family energized. Be sure to use disposable containers so they don't have to worry about returning dishes!
Help with day-to-day tasks
No parent wants to worry about house chores like mowing the lawn or doing the laundry while their child is in the hospital. Rallying friends together to help complete these tasks, or hiring a cleaner, can keep everyone in the house happy and healthy. 
Make a monetary gift
Medical bills, housing expenses and the cost of transportation can all start to accumulate when a family is dealing with a chronically ill child. You can offer your support by giving cash, sending gift cards for gas stations, stores or restaurants near the hospital, or starting a fundraiser so other friends can help, too. 
Share words of encouragement or a thoughtful gesture 
Nothing says, "I support you," more than sentimental gifts and messages for both parents and their children. Sending thoughtful letters, making a photo album, or putting together a care package can remind the family of the good times and boost their spirits. 
Don't forget to reach out
Often, when people do not know what to say, they forget to say anything at all. This can leave parents feeling isolated and hurt, and they may not even know how to ask for help. Have the courage to check in and be present for the family. 
Helping Families in Need
When a family is focused on the health of their child, nothing else should matter — not where they can afford to stay or where they will get their next meal. At Ronald McDonald House Charities® of San Antonio, we provide a safe, affordable and caring home away from home for the families of children receiving essential medical services. You can help parents and families in our community in a variety of ways including providing meals, making toiletry kits or creating greeting cards.
While having a child who is sick in the hospital is never easy for a parent, we believe that having a reliable support system can make a significant difference during these difficult times.
>>>
Your donation to Ronald McDonald House Charities of San Antonio allows us to continue providing lodging and support services to families of children seeking medical attention in our community. Make your gift today.