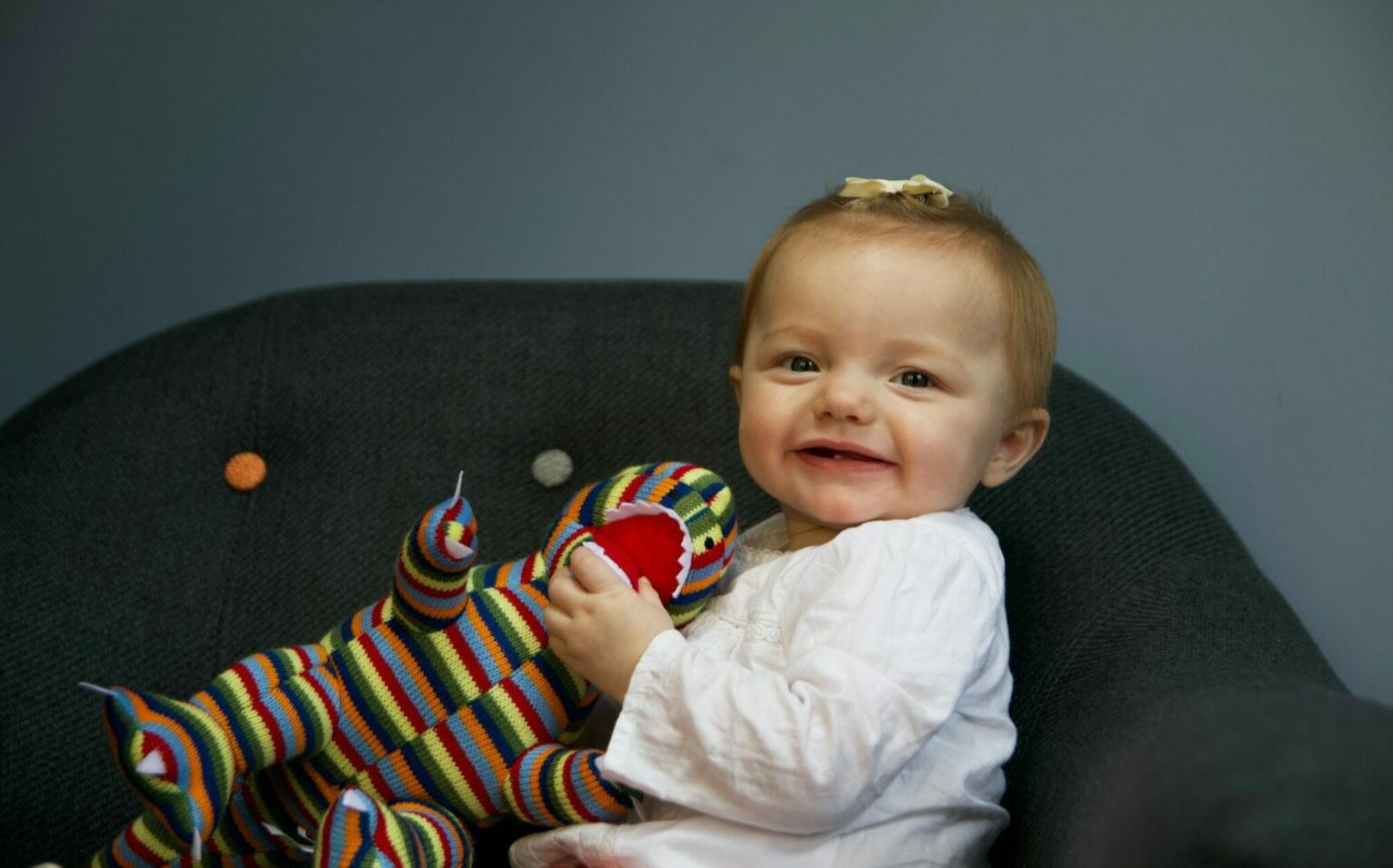 19 Feb

Preparing Your Child for a Hospital Stay

Hospital visits can be tough for many children and their families. Preparing your child ahead of time often helps ease the anxiety surrounding their hospital stay. While every child's situation is different, these helpful tips can make the process less stressful for both you and your child. 
How to Prepare
Keep communication open. No matter how old your child is, it is still important to be honest with them. Choosing non-threatening words, while still remaining truthful about their visit, can help a child understand more about what's going on.
Keep timing in mind. The age of your child may determine how far in advance you need to inform them about their stay. For example, while young children may only need a few days beforehand to process such information, teenagers should typically be informed at the beginning stages of the process. A good rule of thumb: pay attention to any cues from your child to avoid overwhelming them with information.
What to Pack 
Don't forget important documents.

Bring a folder with documents like insurance cards, medical records and/or legal documents to help you stay organized.

Bring the essentials.

While most hospitals provide gowns and footwear, packing clothing items like sweaters and sweatpants, T-shirts, and pajamas, as well as toiletries, can help your child feel more comfortable.

Give your child a sense of home. Packing comfort items like toys and blankets or bringing in pictures may help give your child a sense of security. For older children, bringing entertainment devices and/or any missed schoolwork may encourage them to stay up to date with their normal lifestyle.
Support and Resources
Taking care of a child with a diagnosed disease is a stressful time for parents and caregivers. Hospital bills, expensive hotel rooms and travel expenses are all factors that can make the process even more difficult. 
At Ronald McDonald House Charities® of San Antonio, we provide families with the resources they need while their child is in the hospital. Our locations create a safe space for families, where they can break away from the hospital, yet be available at a moment's notice. Parents can also expect to establish a mutual support system amongst other families in our community. 
Each year, we serve more than 1,000 families, from all across Texas, 30 different states, and five different countries. We are here to support the families of children battling countless medical conditions including cardiology, hematology and pulmonology issues to name a few. We provide a safe space for mothers through high-risk pregnancies and babies through neonatal and perinatal care. We also help families like Sarah and her son Carter through childhood cancer treatments.
>>>
You can help us serve more families in their time of need. Donate to Ronald McDonald House Charities of San Antonio today.