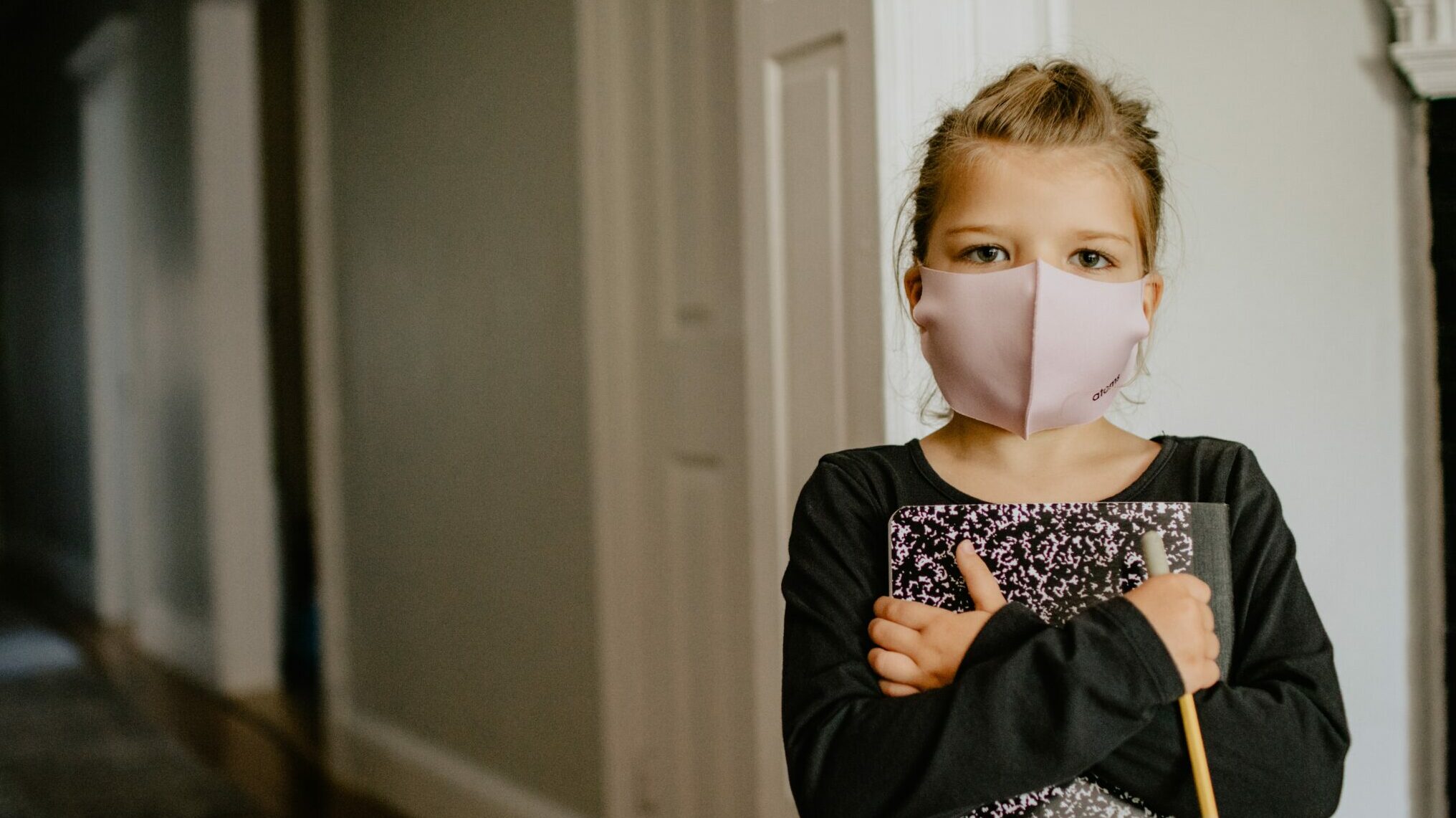 30 Aug

How to Support A Child Missing School Due to Illness

For many families, fall is a busy and stressful time, as parents are rushing to meet the teacher, shopping for supplies and transporting kids to school activities. But for children staying in a hospital or receiving ongoing outpatient treatment, back to school looks very different. 

Treatment needed for critical or chronic health conditions can be hundreds or even thousands of miles away from a child's hometown, requiring long stays away from home, friends and school. 

For children of school age, missing so much time in the classroom can set them back. Not only are they struggling to keep up with the curriculum, but they also are missing out on experiences and opportunities to socialize with friends, which can lead to higher levels of anxiety or depression.

When your child is in the hospital, supporting their education means so much more than helping with homework. Maintaining a semblance of normalcy, utilizing resources available and planning ahead can help keep your child on track and up to speed once they are able to return to school.
Ways to Support Your Child's Education While They Are Sick 
Individuals with Disabilities Education Act (IDEA) Services

: Under federal law, kids with chronic or life-threatening illness and/or disabilities are entitled to educational support. The IDEA legislation was passed in 1975 and provides services free of charge to children with qualifying disabilities. 

Individualized Education Program (IEP):

An IEP is a custom – plan created by teachers, specialists and counselors to ensure kids can meet their educational needs. This option may be available to your child; work with your school's teachers and counselors to set one up.

504 Plans:

504 Plans may also be an option for when your child returns to school, especially if he or she is immunocompromised or requires special accommodations. Differing from IEPs, 504 Plans provide adjustments, like extended time for test-taking or reduced homework loads, so students can maintain their education in a classroom setting.

Planning Ahead:

If your child will be in the hospital for an extended period of time, planning ahead can help maintain continuity of their curriculum. Talking with their teachers about what they will miss and working ahead to help them stay on track can make it easier to transition back to school. 

Tutoring:

Depending on your child's needs, he or she may need bedside schooling. Many hospitals will provide instruction at no cost to their patients. Having a tutor come to the hospital to assist with curriculum teaching can be helpful so that it doesn't fall entirely to the parents. Keeping the same tutor can also help provide consistency once your child returns to school. 

Communicate with Your School:

Talking with your school early and often is key to ensuring that you can create an education plan that works for your child's specific situation. 

Utilize Technology:

Isolation can lead to depression and anxiety, so make sure your child has time to socialize with classmates. Use Skype, Facetime or other video conferencing platforms to help them feel connected, virtually visit friends or feel a part of school activities. 
How Ronald McDonald House Charities Can Help
The average family stay at our House is 24 days, but many rely on us for months or even years. When children and their families can't be home due to treatments, Ronald McDonald House Charities of San Antonio provides a home away from home. Our Houses are equipped with quiet places for work or school, Wi-Fi, printers and computers. We also provide an activity and comfort pack, including a change of clothes, activities for siblings and essentials for working parents.
>>>
Families staying at RMHC of San Antonio come from 35 different states and 6 countries, but all of them have nowhere else to stay. Your gift helps keep families together so they can focus on the things that matter most — healing, education and each other.
Give Now